Then Click on a Photo for Seniors Housing Options
Who We Are
SeniorsRealEstateNews.com is the premier online resource for British Columbia Seniors and Boomers planning to change residences in the future.

Seniors and Boomers On The Move will be able to identify choices and alternatives available to them immediately, as new housing options are added to the site every business day.

SeniorsRealEstateNews.com conducts ongoing research to produce and maintain the most comprehensive database of Senior Living options for British Columbians.
Founder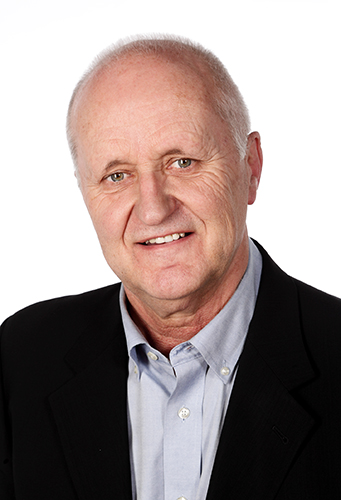 An integral part of SeniorsRealEstateNews.com is it's founder, Allen W. Unrau.

Allen's dedication to bringing current and high value information about Senior Living in the province of BC is the backbone of this active website.

Allen brings to SeniorsRealEstateNews.com a wealth of skills and professionalism. Coming from a background of full service Real Estate for decades, he has dealt with thousands of families in transition. He brings a sense of ease to the complex process of transition that all family members experience.
Seniors Real Estate
Allen Unrau
...choose experience

Sutton Group - West Coast Realty
Email: allen@srenews.com