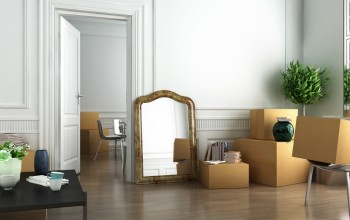 If you haven't moved into a condo before you may encounter some new rules.
There are guidelines as to when you can move in and how long you can take to do it.
New residents can be surprised by policies they didn't anticipate.
Some complexes restrict moves to certain days of the week and cut-off time is 7 PM.
You may need to book an elevator for your move and request the move-in padding.
Think about the fact that the elevators may have a "rush hour" time like the freeway.
Avoid moving into your condo building during peak times. Like 7-9 AM and 4-6 PM.
The strata may give you a maximum time of three hours.
Clearly communicate the rules with your professional mover or your brother-in-law with the Chevy van.
You also need to know if there is a move-in fee or a security deposit required.
So, here's the solution to all the move-in uncertainty you may have.
Read the bylaws long before you move in.
(The owner's manual for your condo)
I always request copies of the bylaws for every client purchasing a strata property.