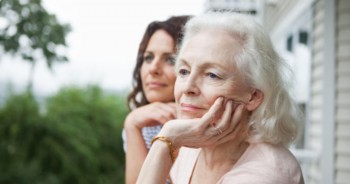 Selling and leaving your home as an elderly person comes with many life-changing decisions.
Some of these decisions are deeply personal and some are wide open for suggestions from friends and family.
-When is the best time?
-Where is the best place for me?
-How will I ever manage to do it all?
A widow phoned me recently to discuss what happened to her when she agreed with her family that it was time to move to a facility that offered care options.
They took over immediately and she was left out of the picture.
There seemed to be a rush to relocate her.
Her home was sold using the Power of Attorney her daughter held and contracts were signed for the Assisted Living facility also using the same P.O.A.
To be fair to her family. .. They are probably well organized and wanted to get this move completed with no loose ends.
The valuable thing that got trampled in the mud was her DIGNITY.
Everyone deserves the right to make some personal choices, regardless of age or abilities.
*Contact us for a complimentary review of your current situation before selling.