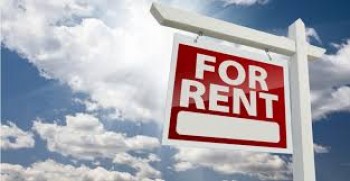 Sometimes it just makes good sense to sell your home and harvest your equity gain tax free.
Now that you have a firm and binding contract, where will you live?
Should you consider renting in this economy?
Depending on your age and health situation, becoming a renter may offer a stress relief plan.
How would it feel not to have to worry about painting, taxes or repairs ever again?
Some of you have always owned your home and never dreamed about having a landlord.
Now, here's a question you may not have considered. If you sell, will you automatically be approved as a renter?
Remember, you have no rental history. How is a landlord to know that you will be a reliable tenant?
Funny: It's like being 20 again with no rental records.
Contact property managers well in advance and tell them about your background and why you will be applying to rent in the future.
Here's a comment from a landlord that may help:
(J. Webster) "I am a landlord and if your rental application shows a good credit rating, and proof that you can afford the rent as well as paying your debts each month, I would have no problem having you as a tenant."